It's giveaway time!
The design blogsphere was saturated with giveaways and I'm adding mine to the pile. Those lovely folks at CSN have offered my favorite giveaway item yet: $60 to spend however you'd like on any CSN store site.
Here are some of the things I'd pick if I won this sort of prize:
I'm a throw pillow addict. I have a really hard time passing up pillows by Thomas Paul and Bliss Living.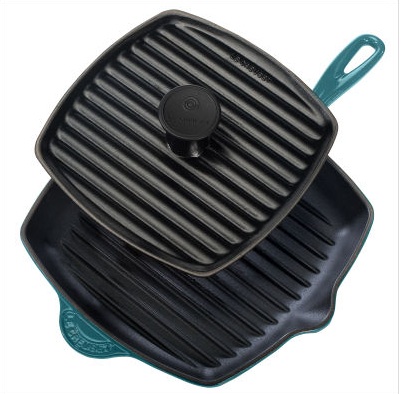 I love Le Creuset and have wanted this grill pan and press for the longest time. It's a little spendy, but with $60 off, I'd have a hard time not putting it in my shopping cart.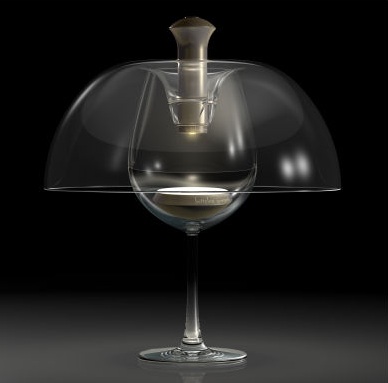 I just stumbled upon this mmckenna Betty Lou lamp this morning, as I was writing this entry. It's a wireless lamp that works with a wine glass. Isn't it cute?
With a new nephew, I found my way to the CSN baby stores. There are tons of cute gifts for the little ones...including clothing and shoes!
Lastly, there's this Ruff Wear life jacket for dogs. Baxter scared us this weekend at the lake when he decided (we think) to dive for something on the bottom. He was so fixated that he wouldn't come when called and he disappeared from the surface for a while! Someone suggested that it was time to get a life vest so Marc didn't have to jump in the water (which he did on Sunday).
The Prize:

A promotional code worth $60 for use at one of the 200+ CSN online stores



To Enter:


1. Go to any CSN store website and pick something out (you can use the sidebar to limit the products by shape, color, material, etc). You have no spending limit and you aren't locked into getting that item if you win!

2. Post a comment telling me what you'd put the $60 towards and include a link.

3. For an extra entry, follow this blog.

4. For even more extra entries, tweet or blog about this giveaway. Come back and leave a comment for each extra entry. If you tweet, be sure to include @smallchic in your text so I see the tweet.

Do it by: Thursday, May 27th at 9 AM Eastern
Small print: If you don't have a blogger account, you can enter by picking the "Name/URL" option under the comment box. Enter your name and leave the URL line blank. Be sure to leave your email address!